Indeed FutureWorks 2023
SEPT 20-21
In-person & Virtual
2023
Indeed FutureWorks 2023
That's a wrap!
Indeed FutureWorks 2023 was a huge success, thanks to the thousands of global HR leaders who joined in. With over 30 guest speakers, including celebrities like Viola Davis, plus more than 20 enlightening sessions, access to cutting-edge Indeed solutions, and even a surprise musical performance–it's no wonder the event sold out a month in advance.
We can't wait to share the details for next year's event with you. Check back for updates. #IndeedFutureWorks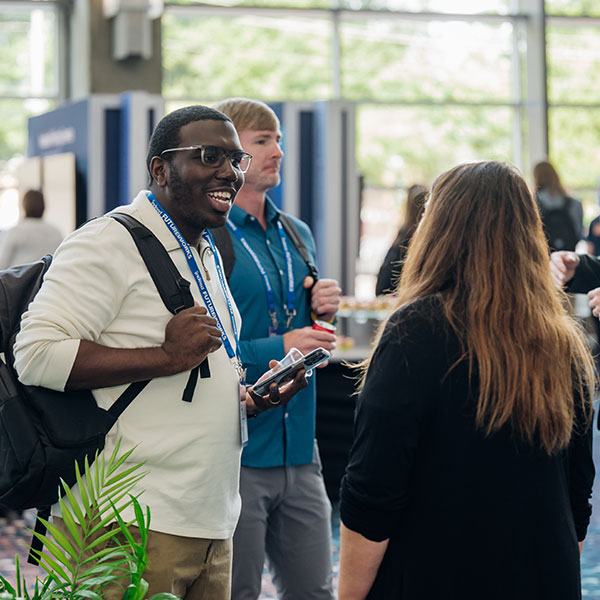 Let's stay in touch for Indeed Futureworks 2024
Join our mailing list to make sure you're part of this annual deep dive into the future of work. You'll be first to hear about upcoming events and early registration deals.
Check out highlights and photos from Indeed FutureWorks 2023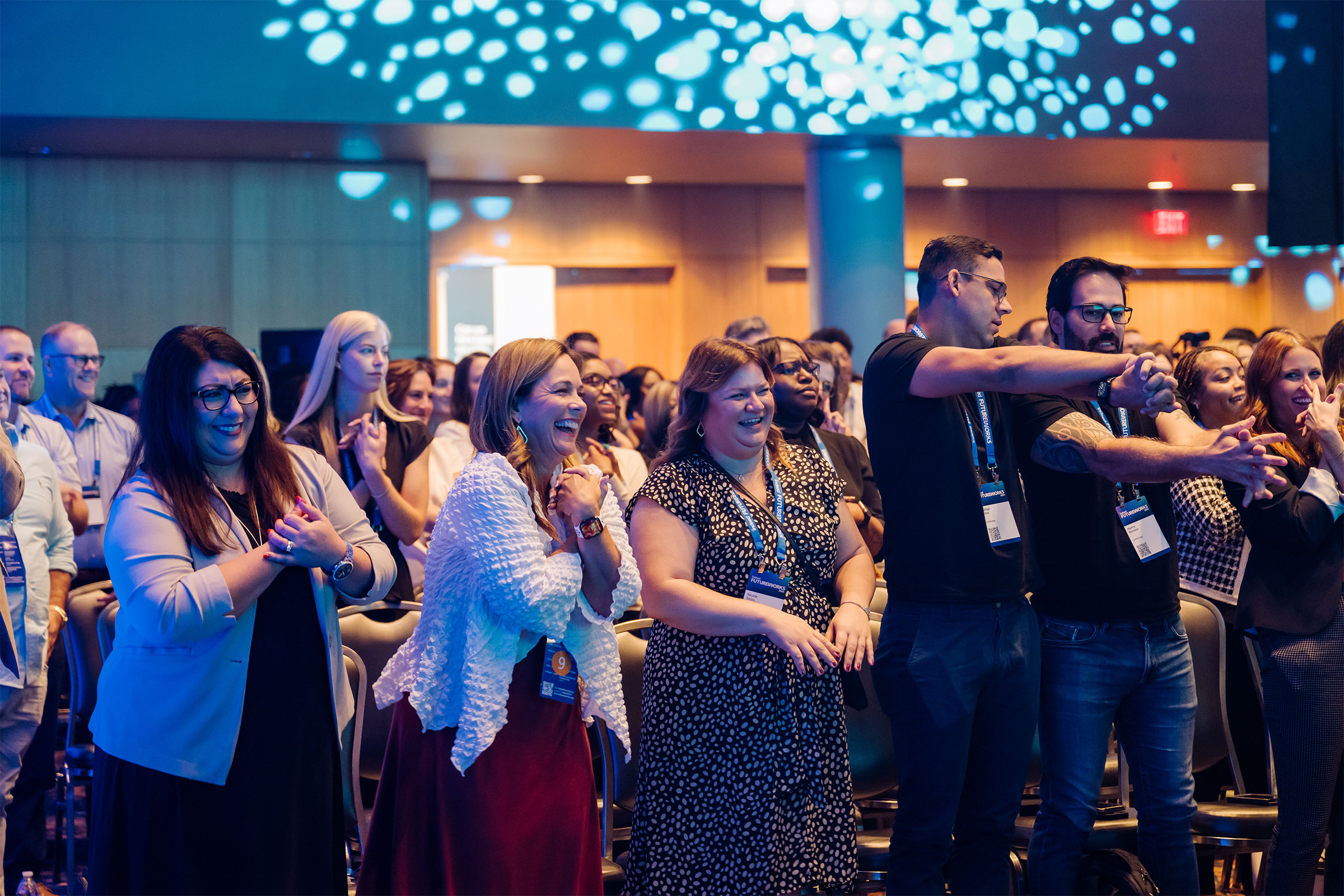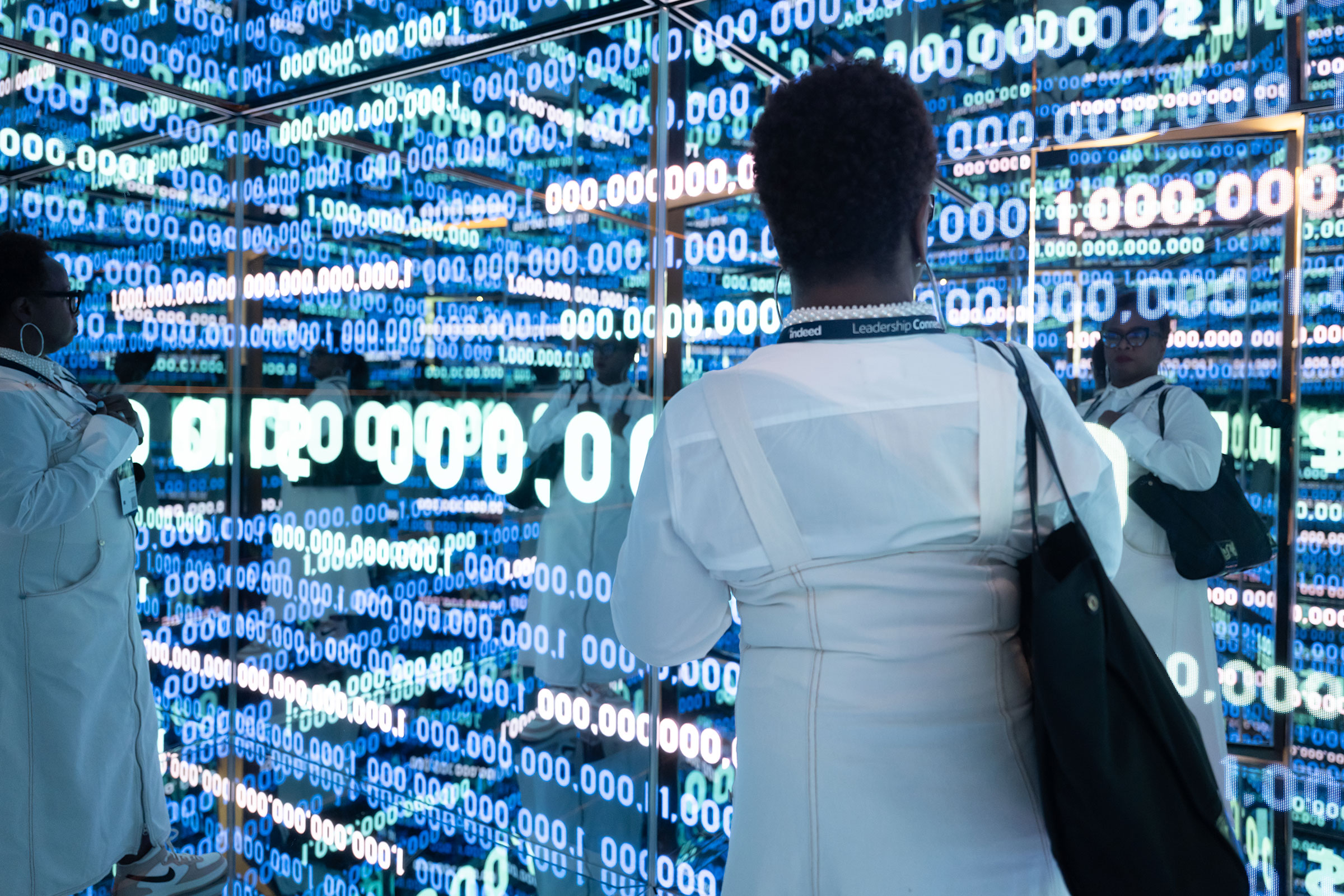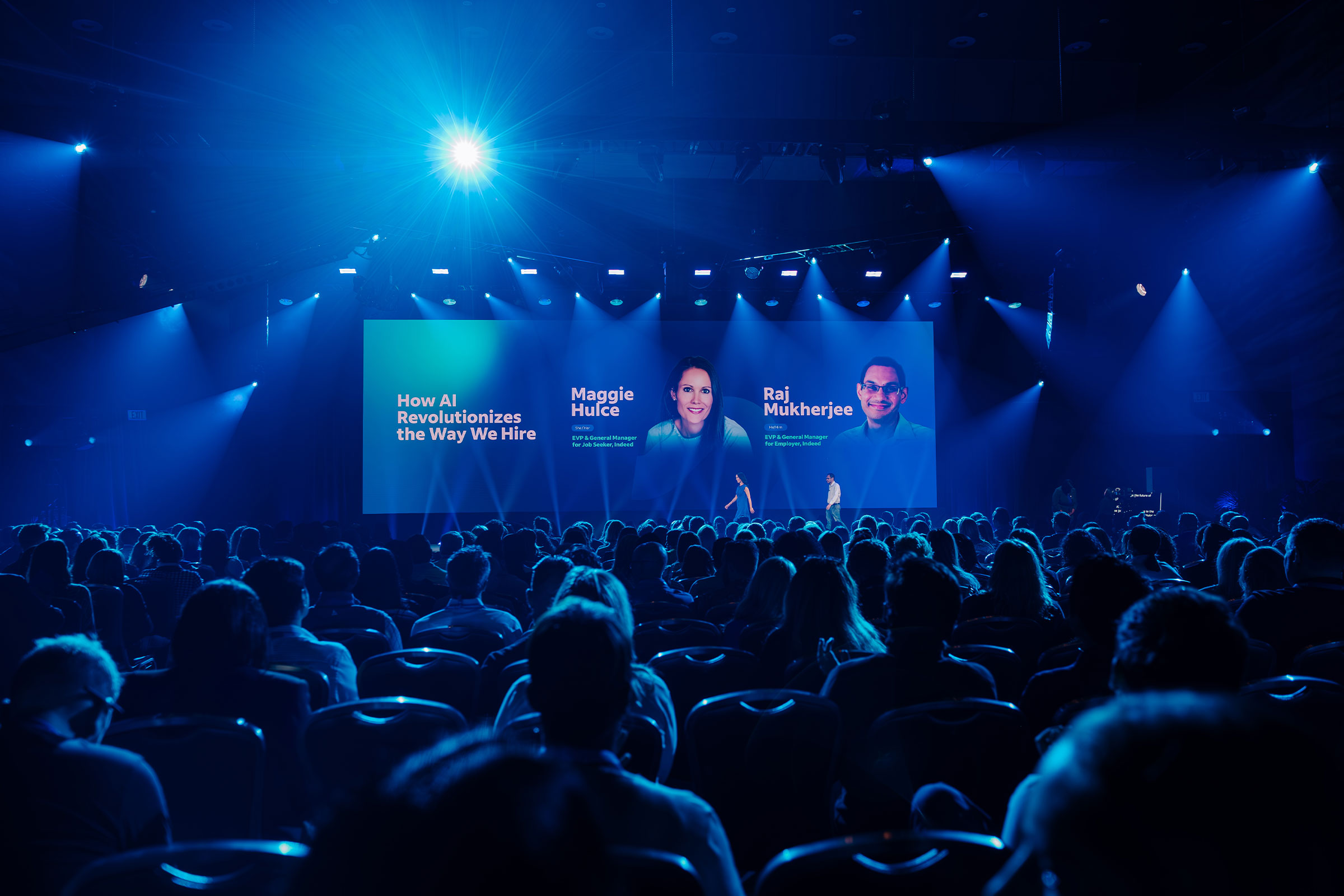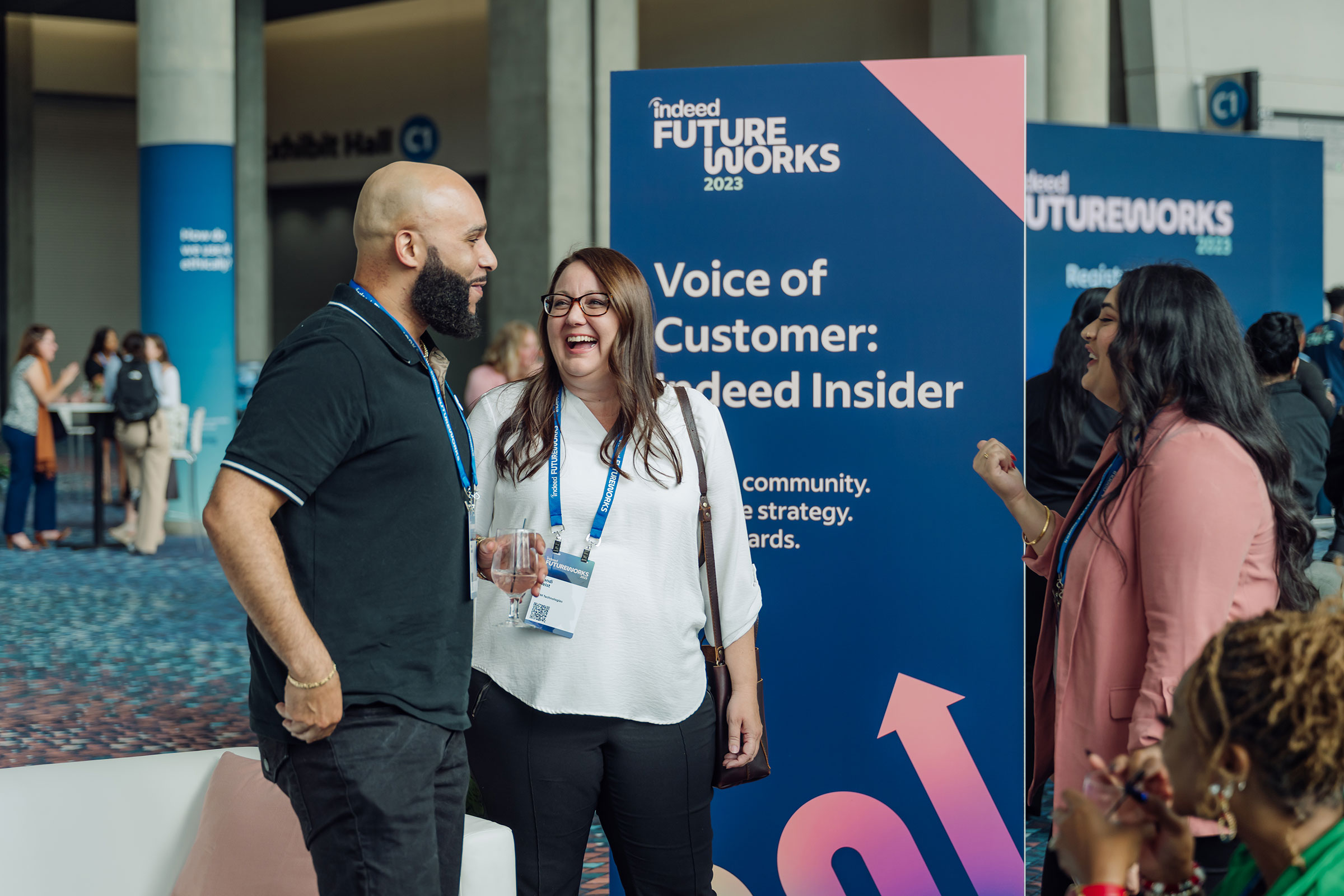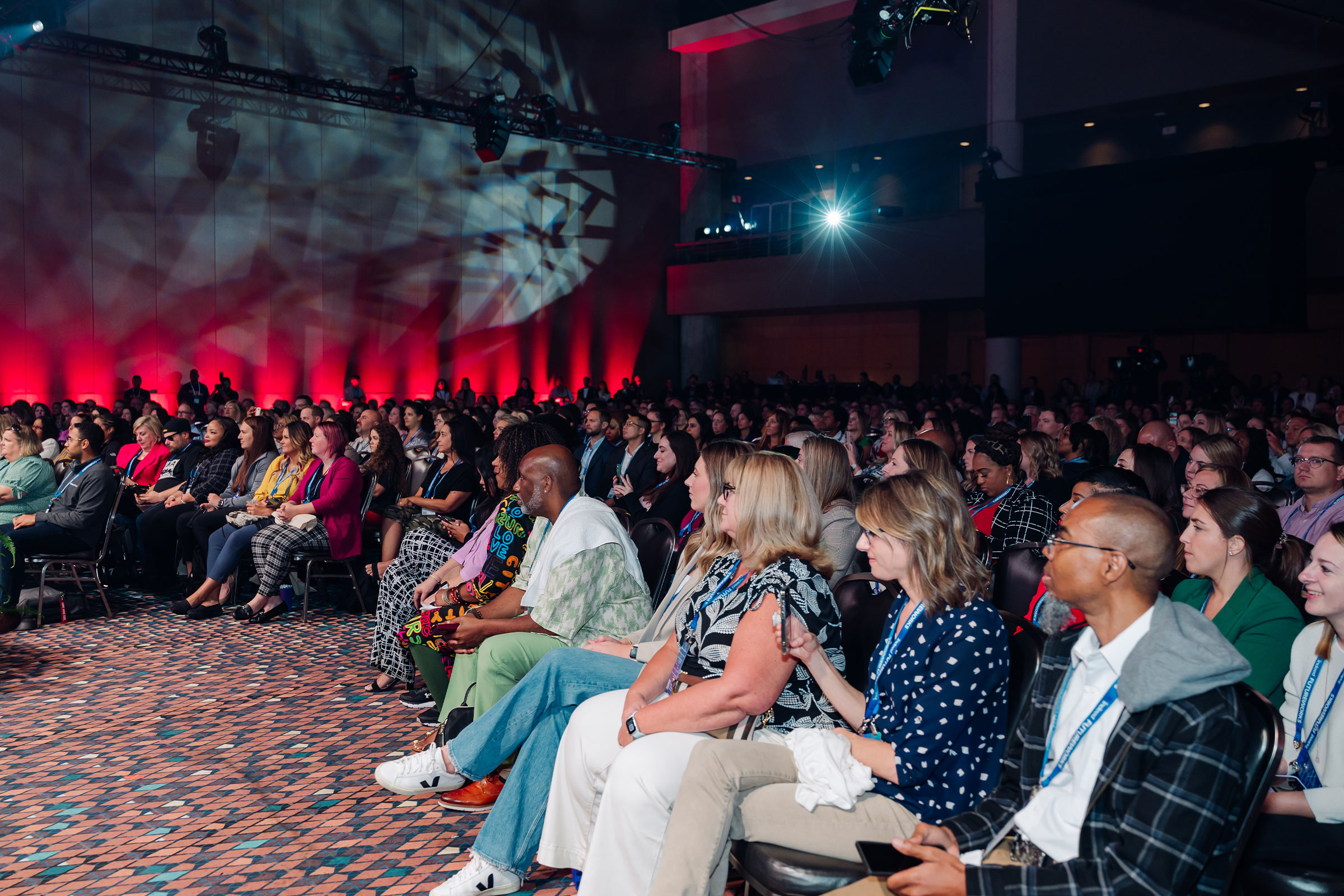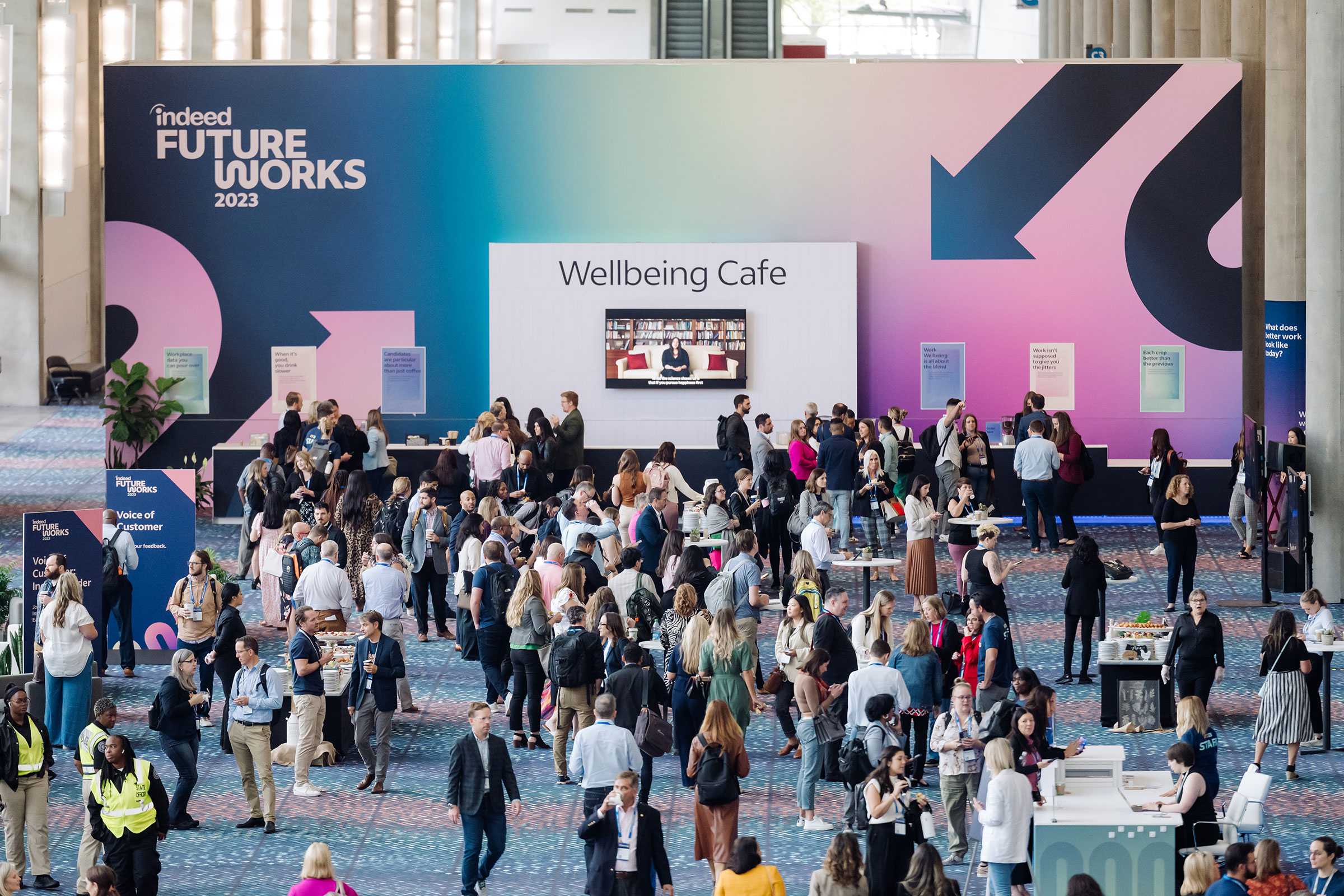 © Indeed FutureWorks 2023